Smoke Fairies released two songs from their newest album 'Darkness Brings the Wonders Home'. I thought it would be a good opportunity for a catch up…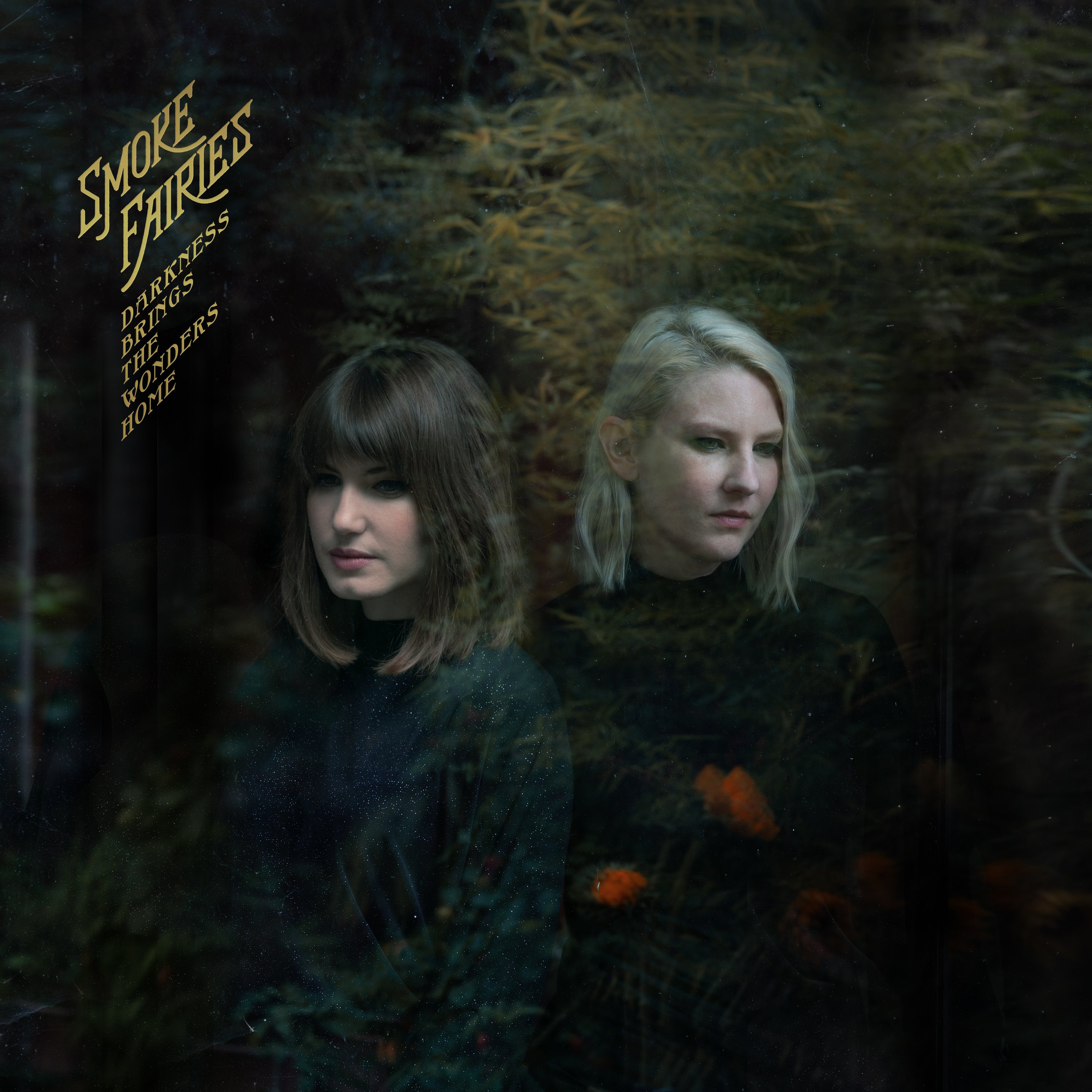 For those who haven't heard of the Smoke Fairies before, how would you describe yourself?
We are two guitarists who write and sing melancholy, riffy songs. We've been making music for an age. 
Who is in the band and how did you all meet?
There are 2 of us in the band. We met on the first day of secondary school in 1994. We didn't like each other because we both had the same bag but maybe it was a sign.
If I was to use the phrase "for fans of", who would you best compare yourselves to?
I think our music is a bit odd and has never really fit into any boxes, which is a blessing a curse. We have been described as dream pop, folk, and more recently stoner metal which is the description I like the best, even if its not entirely accurate.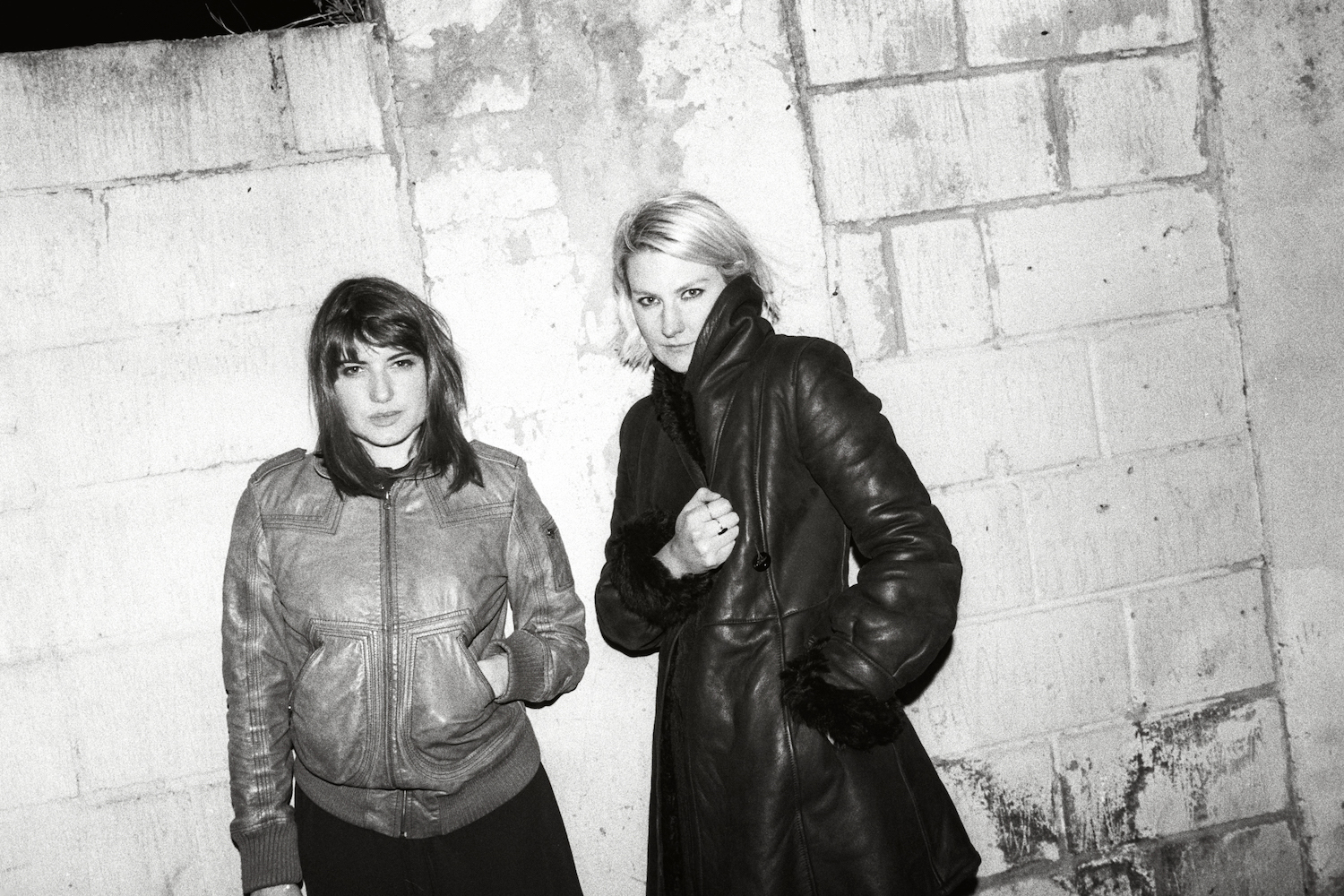 Who produced the album? Have you worked with them before? How was it working with them?
We went to Seattle to work with Producer Phil EK for our latest album. We hadn't met before and only had a few phone conversations where we discussed the weather before we flew out there. He really pushed us to be the best we could be which meant having to be told we were sounding weak and weren't playing our guitar riffs in the best way. It was a hard experience to go through but he inspired us to be better.  
Where did the lyric inspiration for these songs come from?
Modern isolation, the feeling that the whole world is doomed, ponds, insects, people who can't commit, the Croydon cat killer, doomed love, hope, the woods. 
Where was the video for 'Disconnect' shot and who directed it?
We shot the video to Disconnect in our house. We had to move everything out of the way to make room but the space was tight and towards the end of the day, things were falling off the shelves and lights were falling over. 
The worst moment of the day happened when we had to move the cat litter tray, I backed into it and all the used cat litter tipped down the back of my legs into my boots, so gross.
It was directed by Annick Wolfers who also shot our video for Out of the Woods. We can trust Annick to always get a beautiful shot. 
When are you next on tour, and where can we catch you?
We are doing a UK tour in February. You can catch us at these venues: 
Manchester Soup Kitchen – February 1st
Leeds Oporto – February 2nd
Norwich Arts Centre – February 3rd
Oxford Bullingdon – February 5th
London Hoxton Hall – February 6th
Birmingham Sunflower Lounge – February 7th
Bristol Rough Trade – February 8th
Portsmouth The Square Tower – February 9th
And finally, where can we find out more about you?
We have a podcast called Smoke Signals that is available wherever you get podcasts from. You can hear us chatting about our time in the music industry and discussing our disappointment with modern biscuit ranges.
www.SmokeFairies.com is our website and on socials it's: Instagram: https://instagram.com/SmokeFairies, Facebook: https://facebook.com/SmokeFairies, Youtube https://youtube.com/SmokeFairies 
Twitter: https://twitter.com/SmokeFairies

I'd like to thank the Smoke Fairies for taking the time to answer my questions, and I cannot wait to see them on tour next year.