After the success of his Be More Kind world tour and the No Man's Land America and UK tour, Frank Turner's back at it again, this time announcing a solo tour around the UK, visiting a host of cities and towns not normally included tours.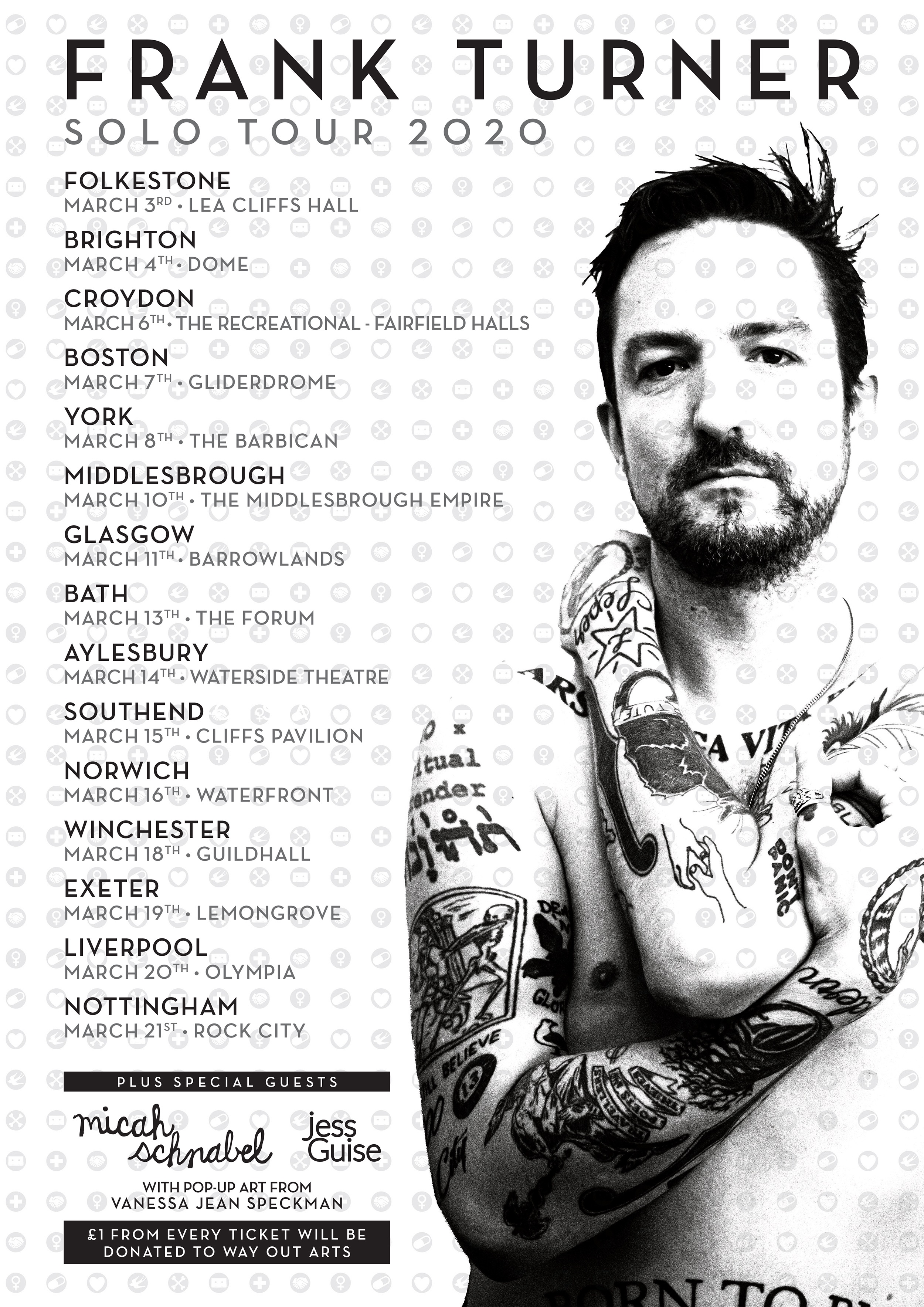 Most people who have seen Frank live in the last few years are probably used to also hearing the sounds of the Sleeping souls, but this tour goes back to his older routes, with just him and his guitar on the stage.
Frank is also being supported by his Wife – Jess Guise – and the wonderful sounds of Micah Schnabel. This looks to be a great show.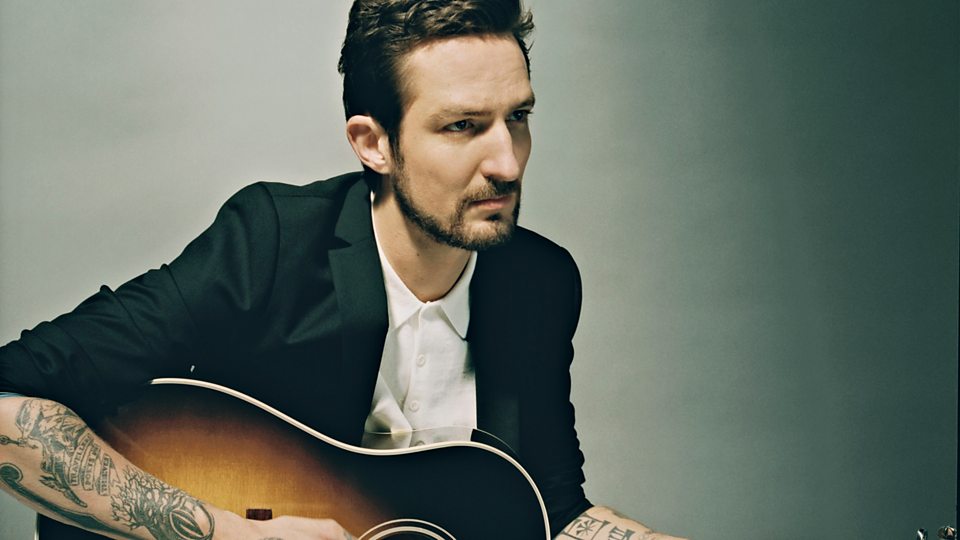 £1 from every ticket will also be going to Way Out Arts, a charity Frank has been supporting for many years.
I look forward to chatting to Frank before he sets off at the start of March and seeing his show at the Bath Forum.