What a year 2020 has been. This was one like no other, especially for the music world. One that we will all remember, but also hoping for better days ahead.
The year started out pretty well (for music at least). Gigs were looking plentiful, there were some awesome releases on the horizon and all seemed good. January 31st saw my first gig of 2021, Oxygen Thief's last full band show at Exchange Bristol. Although it was a sad last gig for Barry, Ben and Neil, it was safe to say a good night was had by all. We got very drunk of copious amounts of Thatcher's and ended the night at The Fleece, so overall, it was pretty fun.
Really hitting the ground running, 1st February I saw the wonderfully talented Kevin Devine, supported by Mark McCabe and Lande Hekt at Rough Trade Bristol (who still charge way too much for a can of Thatcher's). A bit of a different atmosphere from the night before, it was another thoroughly enjoyable night, as well as seeing old friends and making new ones. KD played Brother's Blood in full, and I think I had his biggest fan stood right behind me. Seeing someone that happy and excited to see an artist live shows how important live music is. (#saveourvenues)
Keeping the gigs going, the following Friday, 7th Feb, was definitely my #1 gig of the year. The Menzingers were (and still our) one of my top bands, and I was so excited to see them live. What's more, they were supported by Spanish Love Songs, a recent discovery but one I had instantly fallen in love with. They had also released their new album, Brave Faces Everyone, that day. It's safe to say they were the best support set I have ever seen, and could easily rock a headline show of the same size. I made sure I got right to the middle of the barrier, and managed to get some cracking photos, and even had one taken of me.
And to finish off 8 very busy days was Smoke Fairies, back at Rough Trade (grr, cider prices). A quieter night, in a style that's not normally one for me, these girls still rocked the night away (although the support act used too much reverb).
22nd Feb, back at Exchange Bristol, this time for a basement show with Anna's Anchor, supported by George Gadd. A really intimate gig, I think we managed to raise the roof of that dark, dingy underground room with our singing. It was genuinely a really good night, the feeling that I have missed so much recently, strangers in a room, enjoying music. Let's hope we get that back soon, eh? And George, if you are reading this, you still suck at Fortnite.
All of a sudden it was March, Friday 13th, and I was in Bath. Frank Turner was playing a show at The Forum, followed by a club night at Po Na Na's. We were all unsure whether or not it should go ahead, anxiously watching the news for any updates about events. But ahead we went, what would end up being the third last show of the tour. We were told we should start socially distancing, but we weren't worried, after all, we were told it was safe to be there. I did an interview with Frank before the show, with an optimistic look at the future, and good times of talking about past gigs. Anyway, that night was how I caught COVID (I think).
Then lockdown hit and the world went mad. Panic buying, staying at home, some interesting creative adventures, all things that became part of the new normal (I also hate that phrase).
That's not to say there wasn't some great musical adventures to come out of lockdown. First honourable mention has to go to Heartwork (AKA Dan O'Dell), who has been doing bits this year. He has put out a new ep (Six), two new singles (The Used and Wreckage, featuring Ed Poole), an acoustic cover of Blink-182's Enema Of The State, a cover of The Menzinger's Tellin' Lies and is set to release a live recording from a live stream, featuring a mix of his favourite songs. Dan has also been keeping us entertained with a host of live streams throughout the year. I think he deserves a rest in 2021.
Talking of live streams, a mention has to go to Frank Turner for all his support to the Music Venue Trust's save our venues campaign, with his Thursday nights at Franks, each week supporting a different venue. Each week raised about £10,000 for the venue, which deserves recognition it itself (as well as the fans for donating). To top it all off, Frank has done two full band streams, for show 2500 and his Birthday. Another honourable mention has to go to Frank and NOFX for their split West Coast Vs Wessex.
More streams to mention has to be Bristol's own Gaz Brookfield, for his Live From The Lockdown streams, and an accompanying new album Lockdown. Gaz has produced the album all at home, and is a real headbanger of a home album. The holy trinity of Gaz, Jake Martin and B-Sydes have also joined forces for the latter half of the year for a three piece live stream, and accompanying podcast.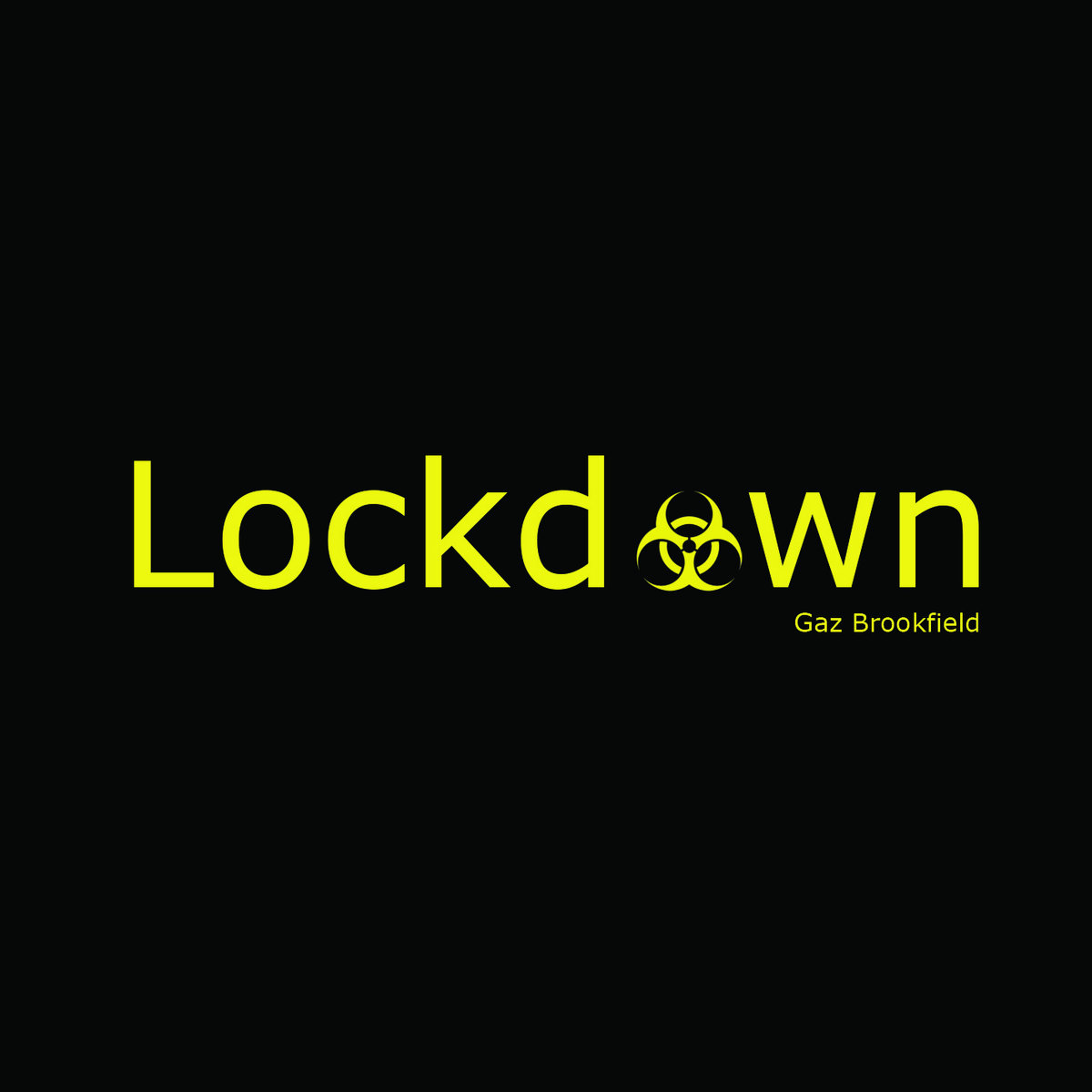 Another mention has to go to Chris Webb and Lonely Tourist for inviting me along to their socially distanced show at Chapel Arts Centre, and for playing a killer show. I only managed to get to one of these socially distanced gigs this year, and I'm glad it was this year. Chris has also been playing a host of acoustic live streams throughout the year as well, and has kept me entertained while cooking Sunday lunch!
Some other favourites from the year are the single releases from The Greyhound Factory, Jonny Morgan's EP A Brief Introduction, Non Canon II, Milk White Throat's EP Hierarchy, Old Selves' with 444 and Breathing Space (gig in Bristol Next Year), and EJ Mann, with a new album set for release next year.
This year has also seen the launch of TrueStyleMusic's playlists, check them out here to find some awesome new (and slightly older) releases.
And with that, onto 2021. It's not been as big a year for music this year. No festivals, not many gigs and not as many albums. Here's hoping that next year will be a bit better. In the meantime, wash your hands and wear a mask, and hopefully we will be out of this sooner. I'll still be here writing about music.
Till next time.
Ted